After her debut in Jannat 2, Esha Gupta will be seen in the sequel to Raaz 2, Raaz 3. The movie stars Emraan Hashmi, Bipasha Basu and Esha Gupta in the lead role. Like other Vikram Bhatt horror films, this movie would also be done in 3D. Raaz 3 hits theatres on 7th September. The movie has Bipasha Basu play the negative role, of an actress, who performs black magic on her arch rival Esha Gupta.
There was this one scene where Esha had to tear off her clothes and run nude in front of the entire cast, while thousands of  insects came dashing towards her. While the insects were done with special effects, the  nude act was for real.
Describing her entire experience shooting the scene, Esha said, "Vikram and Mahesh sir were there to help me with it. It was very draining and I was having glucose every day. I would feel shivers and that's how I could show the same shivers being experienced by my character."
Watch this scary scene from Raaz 3 right here.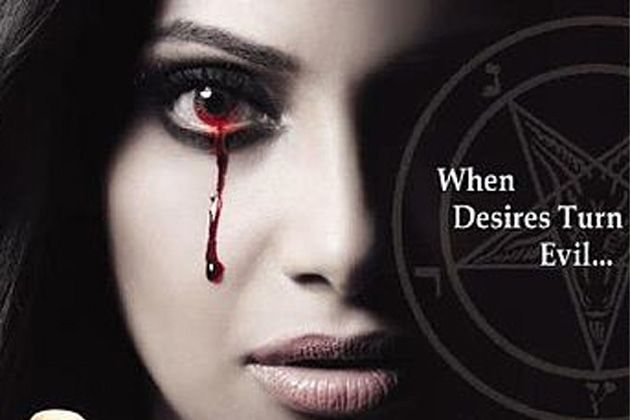 Pic – Raaz 3 Bipasha Basu Hot Pictures