The sequel to the erotic film, Jism, starring John Abraham and Bipasha Basu is all set for a release this monsoon. The film Jism 2 has the controversial Indian-Canadian porn star Sunny Leone in the lead. Sharing the screen with Sunny Leone are Randeep Hooda and Arunoday Singh.  The movie is produced by Mahesh Bhatt and is directed by his daughter Pooja Bhat.
The movie's heat quotient is real high, considering it has  Sunny Leone in it. About  casting Sunny Leone in the film Pooja Bhatt says,"I signed Sunny Leone for the same reason I signed John Abraham in Jism. It was instinct. I broke the perception that models can't act with Jism. Now, I am looking forward to break another perception by signing Sunny Leone, a pornstar in Jism 2." Stating the differences between Jism and Jism 2 she says,"Jism was a love story for mature audience, Jism 2 is for mature adult audience. We are looking at raising the bar in every sense – emotionally and sensually.It would be the story of human heart, crime of passion, revenge, betrayal, the same elements that made Jism, with a fresh story.
While Bhatt productions have always been on the adult side lately, Murder, Gangster, Jism, Paap being some of the examples.  We can only expect things to get much hotter and much more erotic with the Sunny Leone starrer Jism 2.
Here is a look at hot sexy pictures and stills from the movie Jism 2.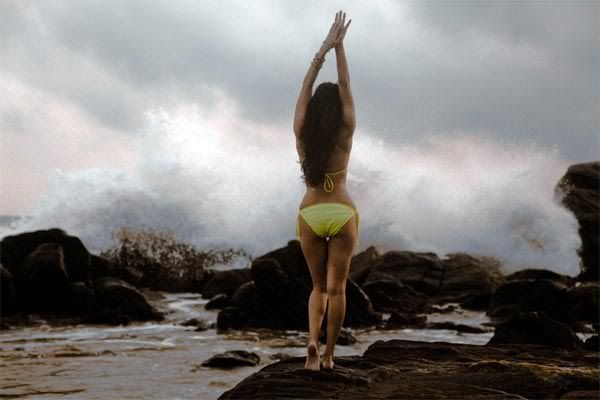 Sunny Leone Bikini Hot Picture Wallpaper From Jism 2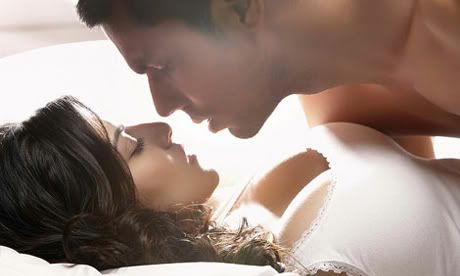 Pic : Hot Sex Scene Jism 2 Sunny Leone and Randeep Sexy