264 views
The Akshay Kumar and Paresh Rawal starrer Go Govinda! is up for release later this year. Akshay Kumar who is also producing the movie, has roped in his lucky charm, Sonakshi Sinha and also Prabhu Deva for an item song for the movie. The music for the film is given by Himesh Reshammiya.
Here is the first look full video of the Oh Govinda title song, starring Sonkashi Sinha and Prabhu Deva. Akshay Kumar plays the role of the modern day God in the movie.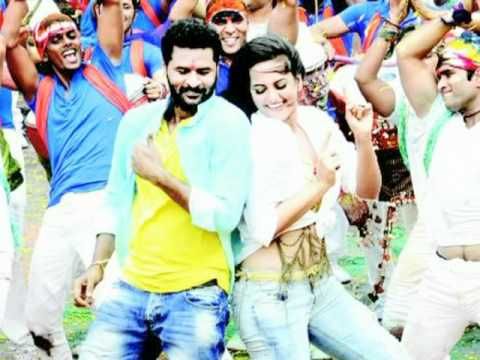 Pic – Sonakshi and Prabhu Deva In Oh Govinda Song
Video – Sonakshi and Prabhu Deva Oh Govinda Item Song Trailer
Share Video – Sonaksha Sinha and Prabhu Deva Oh Govinda Song Trailer with your friends on Facebook.
RELATED BOLLYWOOD STORIES:
«« Video – Ala Barfi Song From Barfi! Movie Trailer | First Look – Ajay Devgan's Himmatwala Wallpapers »»