273 views
For the launch of the Cadbury shots friends pack, the creative team at Oglivy have roped in no big star but director Anurag Kashyap.The ad directed by Vivek Kakkad has Anurag Kashyap play himself, a director who is angry with his casting director for not being able to find the right lead actresses he needs for the film. Four girls overhear his conversation and find that they match the characteristics that Anurag needs for his films. Ab Mann main laddoo phootaga hi na?
Watch this funny Cadbury Shots commercial featuring Anurag Kashyap.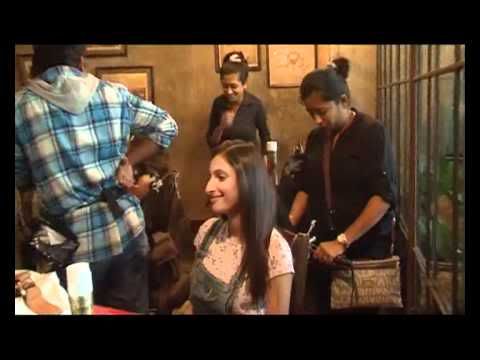 Pic – Anurag Kashyap Cadbury Shots TV Commercial
 Video – Anurag Kashya Cadbury Shots Ad
Share Video – Anurag Kashyap Cadbury Shots TV Commerical with your friends on Facebook.
RELATED BOLLYWOOD STORIES:
«« Video – Kamal Hasan's Vishwaroop Theatrical Trailer | First Look – 1920 Evil Returns Movie Preview »»