1,334 views
Bipasha Basu who has not had a  major release or a hit at the box office for quite sometime now is very positive that Raaz 3 is going to revive her career. The Raaz 3 first look poster has already created a buzz and the actress says she had no qualms going bold for the photo shoot.
"When I learnt about the concept, I decided to do it. I had no qualms. It's my movie and I should be shooting for the poster. I understand that it was required to show the film's theme in the right light. I have always been comfortable in my skin and never been conscious of my body. It was the right decision," said Bipasha.
Here are some hot pictures of Bipasha Basu in Raaz 3, which also stars Emraan Hashmi in it.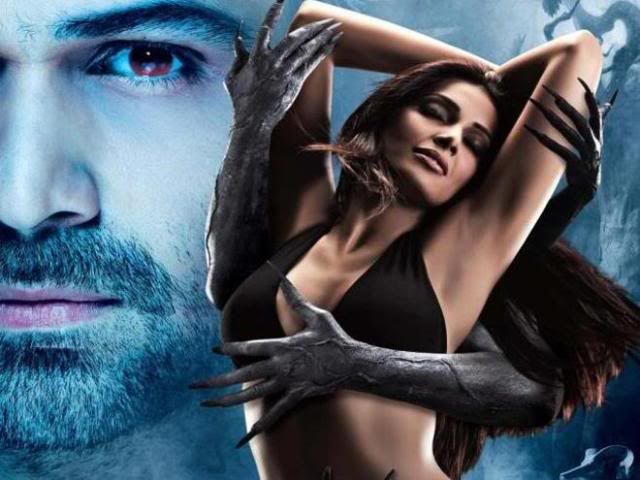 Pic – Bipasha Basu Hot Pictures From Raaz 3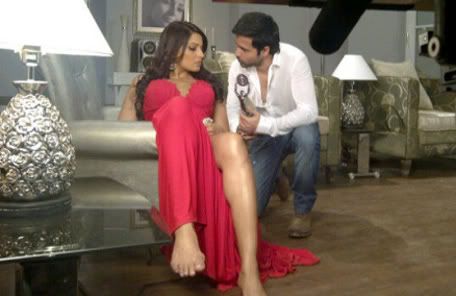 Pic – Hot Bipasha Basu In Raaz 3 Movie Pictures 
First Look – Hot Bipasha Basu Raaz 3 Pictures 
Raaz 3 first look trailer is set to be shown during the release of Jism 2 on 3rd August.
Share Pics – Bipasha Basu Raaz 3 Hot Movie Pictures with your friends on Facebook.
RELATED BOLLYWOOD STORIES:
«« First Look – Shah Rukh Khan – Anushka – Katrina's London Ishq Pictures | Pics – English Vinglish Sridevi's Movie Pictures »»