40 views
Expectations are high from Team India to get a handful of medals at the London Olympics. And we all should be rooting for Team India to give their best and win home a decent number of medals.
"Its Time You Cheer" is a song composed for YouTube by Shantanu Moitra and Swanand Kirkire asking Indians to Cheer for Team India at London 2012 Olympic Games. The song is beautifully composed and the music video is well directed.
Here is a look at the 3 minute video of Aap Agar Saath Hain – Its time You Cheer  video. We loved it. What about you?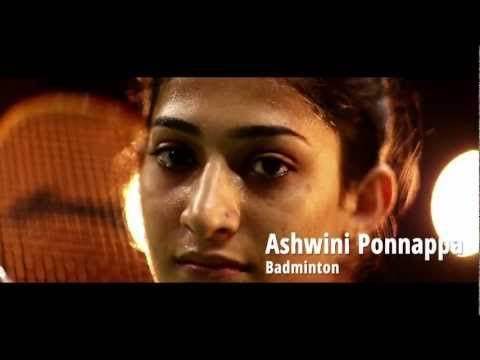 Pic – Aap Agar Saath Hain Video For London Olympics
 Video – Aap Agar Saaath Hain Video To Cheer Team India at London Olympics
So are you cheering for Team India at the London Olympics? How many medals do you expect them to get back home?
Share It's Time You Cheer – Team India Song For London Olympics with your friends on Facebook.
RELATED BOLLYWOOD STORIES:
«« Video – Kafirana Just U Chitrangda Singh Joker Item Song Trailer | Video – Electric Piya Song Trailer From Gangs Of Wasseypur 2 »»