250 views
 Yash Raj Films surely knows how to market their movies and get maximum revenues from their movie merchandise. They have now launched another division – YComics, which would be involved in making comics of their movies and distributing them through retail partners.
Yash Raj Films, has decided to launch the comics as a part of the Ek Tha Tiger promotions. Salman Khan launched the Ek Tha Tiger comics, as part of the YCOMIC series. Also Uday Chopra also launched comics of the Dhoom and Hum Tum series.
You can catch an exclusive promotional video of the Ek Tha Tiger YComics below.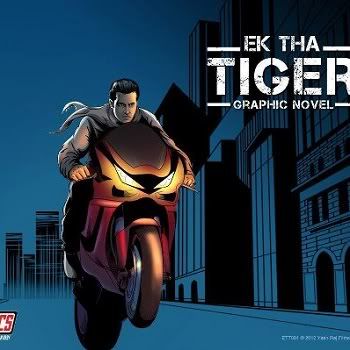 Pic – Ek Tha Tiger Salman Comics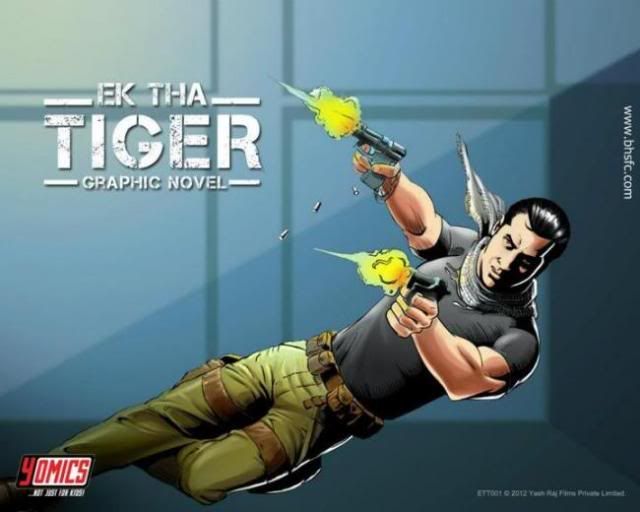 Pic – Salman Khan Ek Tha Tiger Pictures 
Video – Ek Tha Tiger YComics Trailer 
So are you in for buying the Ek Tha Tiger YComics? Let us know and we might well send across a few to you.
Share Ek Tha Tiger Comics Released By Salman Khan with your friends on Facebook.
RELATED BOLLYWOOD STORIES:
«« First Look – Bipasha Basu's Hot Poster From Raaz 3 | Kareena Kapoor Speaks About Her Wedding Plans »»