96 views
Nargis Fakhri seems to be going through a bad patch. After her blockbuster debut with Rockstar, things seem to be drying up for Nargis. She reportedly does not have too many films in the pipeline.
Recently there were reports that Nargis Fakhri would star in a film with Akshay Kumar titled Khiladi 786 and she was very excited about this new project. But news is that due to some due some changes in casting she is not a part of Khiladi 786 any more. According to sources Nargis was about to play sister of Amitabh Bachchan. However Bachchan left film because of health and date problems.  The filmmakers decided to cast Mithun Chakraborty in replacement and they see Nargis never fit in as Mithunda's sister.Unfortunately for Nargis, this meant she had to let go of her big role.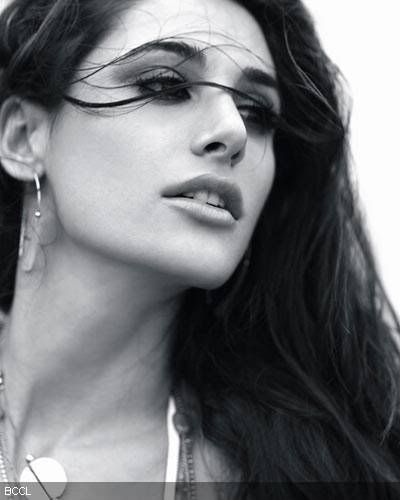 Nargis Fakhri Hot Picture
However the good news is that the filmmakers and Nargis have no ill feeling as they have promised to cast her in upcoming future projects. Looks like even after a debut blockbuster, things do not look too rosy for Nargis and she might well have to struggle to make her mark in Bollywood.
Share Nargis Fakhri No Longer In Akshay's Khiladi 786 with your friends on Facebook.
RELATED BOLLYWOOD STORIES:
«« Funny Pic : Angry Birds Of Wasseypur Facebook Cover | Video : Dil Chhi Chha Ledar Song Trailer – Gangs of Wasseypur 2 »»