74 views
Looks like the makers of Ek Tha Tiger are in no hurry to reveal the soundtrack of the movie. Just when we have been expecting them to come up with the songs of Ek Tha Tiger with Salman and Katrina romancing each other, they have come up with another digital poster. Ek Tha Tiger had even initially released the first look of the movie through a digital poster and they continue to generate interest in the film through them.
The poster however is very well done and the background score is an adrenaline pumping one.
Watch the exclusive digital video poster of Salman and Katrina's Ek Tha Tiger.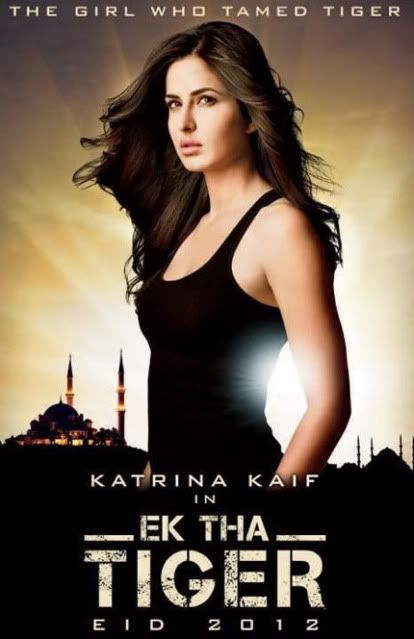 Hot Katrina Kaif Poster In Ek Tha TigerVideo : Ek Thaa Tiger Digital Movie Poster 
Ek Tha Tiger will have Salman Khan playing the role of an undercover spy. The movie also stars Salman's ex-flame Katrina Kaif, and will see the both of them romancing each other after quite some time. Ek Tha Tiger releases later this year.
Share Salman Khan's Ek Tha Tiger Video Poster with your friends on Facebook.
RELATED BOLLYWOOD STORIES:
«« Hum Toh Hain Cappuccino Kya Super Kool Hain Hum Song Trailer | Kya Super Kool Hain Hum Adult Theatrical Trailer Uncensored »»