256 views
Shocking news has hit Bollywood today. Shiney Ahuja, one of Bollywood's finest new breed actor has been accused of raping his maid.
Shiney Ahuja who started his career with Hazaaron Khwaishein Aisi and who has had a rather quite 2008, is accused of raping his house maid.
The maid says she was repeatedly being raped by Shiney but she mustered the courage to go to the police just now. The maid has now been taken for a medical test to confirm whether she was indeed raped.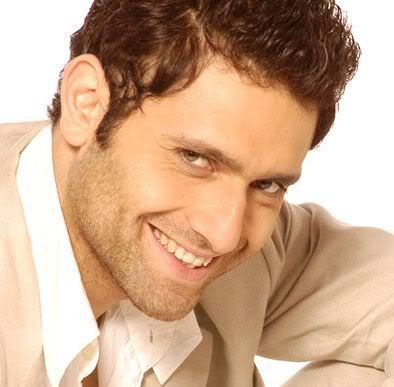 Pic : Shiney Ahuja Accused Of Raping Maid
Shiney Ahuja who is 36 years old lives in Mumbai with his wife and 1 year old daughter.  We will keep you updated on this case.
Share Shiney Ahuja Accused Of Raping Maid with your friends on Facebook.
RELATED BOLLYWOOD STORIES:
«« Poster : New York Movie Wallpaper | Video : Love Aaj Kal Twist Song Trailer »»