11,073 views
Check out some exclusive wallpapers from Mallika Sherawat's upcoming movie Hiss. The movie is directed by Jeniffer Lynch and has Mallika playing the role of a nagin all out to take revenge .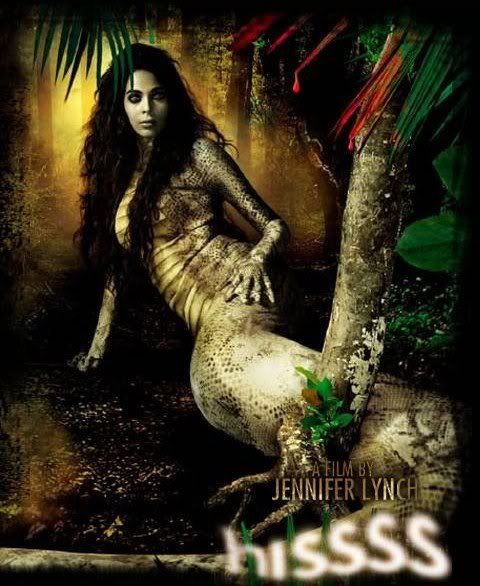 Pic : Mallika Sherawat the Sexy Nagin In Hiss Movie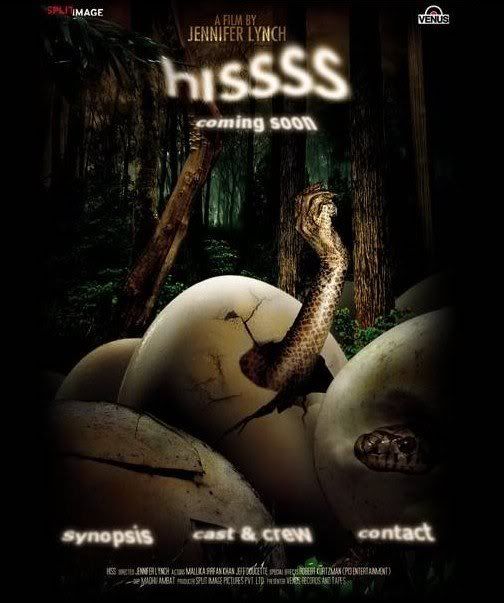 Pic : Hiss Movie Wallpaper
Share First Look : Sexy Mallika Sherawat In Hiss Movie with your friends on Facebook.
RELATED BOLLYWOOD STORIES:
«« Video : Mallika Sherawat's Horror Film Hiss | Video : Amrita Arshad And Akshaye Khanna's ShortKut Movie Trailer »»