15,407 views
Anthony D'souza's Blue is supposed to be Bollywood's biggest movie till date with a budget of around Rs. 100 crores. Blue is also Bollywood's first underwater action thriller. Kylie Minogue is all set to do a hot item number in the movie.
The star cast of the movie includes Lara Dutta, Akshay Kumar, Katrina Kaif, Sanjay Dutt and Zayed Khan. Lara Dutta looks smoking hot in the pictures from the movie. Check them out and post in your comments.


Pic : Hot Lara Dutta Pictures From Blue Movie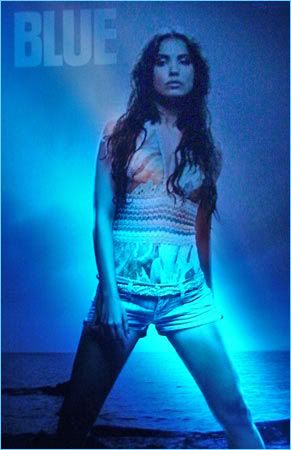 Pic : Sexy Lara Dutta From Movie Blue

Check out more hot and sexy pictures of Lara Dutta from the movie Blue

Pics : Lara Dutta From The Movie Blue Wallpaper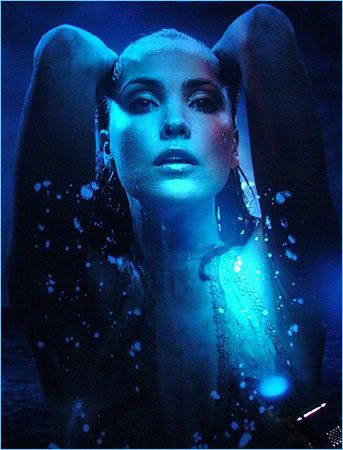 Pics : Blue Wallpaper Of Lara Dutta Movie
Share Pics : Hot And Sexy Lara Dutta Wallpapers From Blue Movie with your friends on Facebook.
RELATED BOLLYWOOD STORIES:
«« First Look : Imran Khan's Luck Movie Wallpaper | First LooK : Aamir Khan's Ferrari Ki Sawaari Movie »»