30,579 views
Shambhavi the hot Roadie from Delhi got voted out this Saturday from Roadies 5.0. The daring girl who kept changes boyfriends to be safe in the game was back stabbed by her fellow Roadie Vibhor, who voted her out.
Shambhavi's fans will surely get disappointed that their favorite Roadie will now never be seen on Mtv Roadies which has gone International this time round.
For all her fans who are going to miss her, here are some exclusive real life images of Shambhavi.  So cheer up guys!!! Here is Shambhavi for you.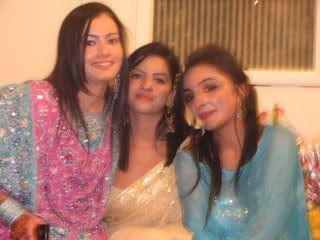 Pic : Shambhavi With Roadies Ankita and Anmol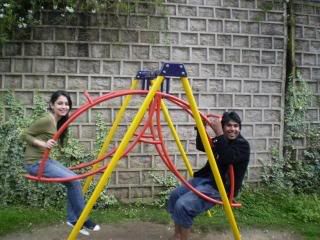 Pic : Shambhavi Real Life Photo With A Friend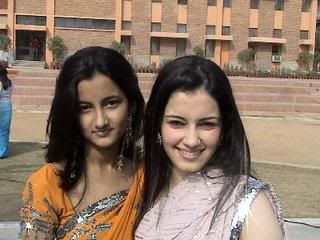 Pic : Shambhavi Hot In A Saree Photo
 Check out more exclusive photos of Shambhavi, the Roadie who rocled Roadies…..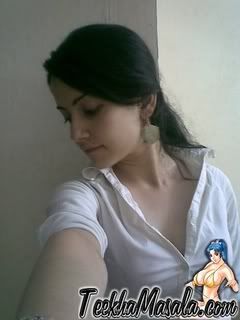 Pic : Hot Snap Of Shambhavi From Roadies 5.0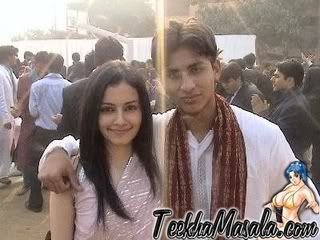 Pic : Shambhavi With A Friend 
Share Pics : Hot Photos Of Shambhavi From MTV Roadies 5.0 with your friends on Facebook.
RELATED BOLLYWOOD STORIES:
«« Farah Khan Finally Names Her Triplets | Sherlyn Chopra In Yash Chopra Film »»