887 views
Shiney Ahuja who has been quite out of the limelight for a while is back with his next action thriller Hijack.
Directed by Kunal Shivdasani, Hijack has Shiney Ahuja to play the role of a man who learns that the plane in which his daughter is travelling has been hijacked.
Co-incidentally, the plane lands for re-fuelling at the same airport where the man works.
Shiney Ahuja's role is inspired from Bruce Willis, who foils an attempt to hijack a plane in the Die Hard series.
Co-starring with Shiney is actress Esha Deol who plays an airhostess in the film.
Previously also Hijack movies have been done in Bollywood. Both Yeh Dil Aashiqana and Zameen had plots centered around airplanes being hijacked and both had turned out to be surprise hits.
 Pic : Shiney And Esha In Hijack Movie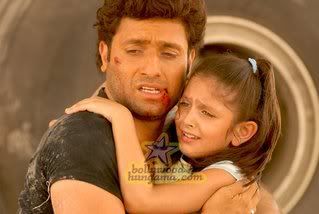 I
Pic : Shiney Ahuja In Hijack 
Check out more pictures from Shiney Ahuja and Esha Deol's Hijack
Pic : Esha Deol In Hijack Movie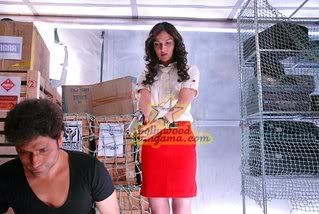 Pic : Still From Movie Hijack 
Share First Look : Shiney Ahuja's Hijack with your friends on Facebook.
RELATED BOLLYWOOD STORIES:
«« Manish Malhotra Blasts Vidya Balan | Whose The New Man In Amisha Patel's Life? »»