3,322 views
Ram Gopal Verma must have burnt his fingers with his last year's disastrous remake of Sholay, RGV Ki Aag. But the man who once gave us such fine films like Rangeela, Satya and the recent Sarkar is back with a sequel to Sarkar.
Titled Sarkar Raj, the sequel will have the entire Bachchan family sans Jaya Bachchan in it. Abhishek Bachchan, Amitabh Bachchan and Aishwarya Rai Bachchan will play the lead roles in Sarkar Raj.
Here are some exclusive first look images from Sarkar Raj…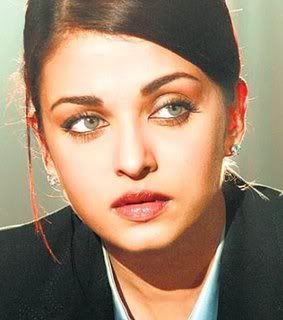 Pic : Aishwarya Rai Bachchan In Sarkar Raj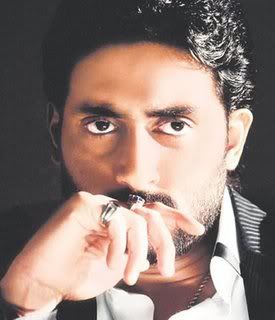 Pic : Abhishek Bachchan In Sarkar Raj 
Share Pics : Exclusive First Look Images From Sarkar Raj with your friends on Facebook.
RELATED BOLLYWOOD STORIES:
«« Video : Saiyaan Song Trailer From U Me Aur Hum | Video : Pritam's Pehli Nazar From Race Is Copied »»