4,546 views
Ashustosh Gowariker's much delayed Jodha Akbar which is set to hit the screens on February 15th is surely one of this year's most eagerly awaited films. Starring Hrithik Roshan and Aishwarya Rai in the lead, this mythological epic movie will be Ashutosh's next film after the critically appreciated Swades. Only time will tell whether, Ashutosh still has the magic in him, that one observed in Lagaan and Swades.
Here are some great wallpapers from Jodha Akbar available for download.
Pic : Jodha Akbar Exclusive Wallpaper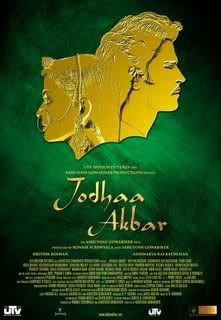 Pic : Aishwarya and Hrithik Roshan In Jodha Akbar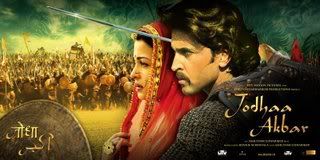 Pic : Ashutosh Gowariker's Jodha Akbar
Share Pic: Wallpapers From Jodha Akbar with your friends on Facebook.
RELATED BOLLYWOOD STORIES:
«« Video : Theatrical Trailer Of Krazzy 4 (Promo) | Preview : Black And White Movie (Preview) »»